Tribal X is a new hard rock band bringing the fire!!
Canadian rockers Tribal X are ready to make a name for themselves and take the world by storm!
With their first EP soon to be released (late 2021), people will be turning their stereos to 11 to blast some Tribal X. The songs are sometimes serious but their messages speak to all walks of life and always delivered with high energy, love and respect. Tribal X are a new rockin' experience  you will want to check out!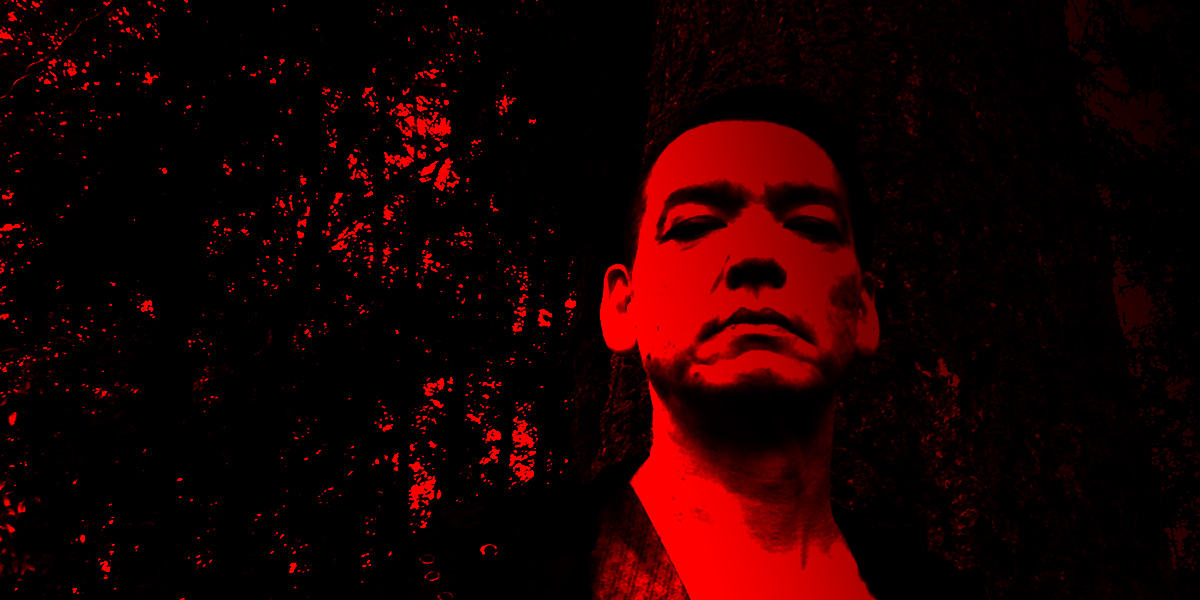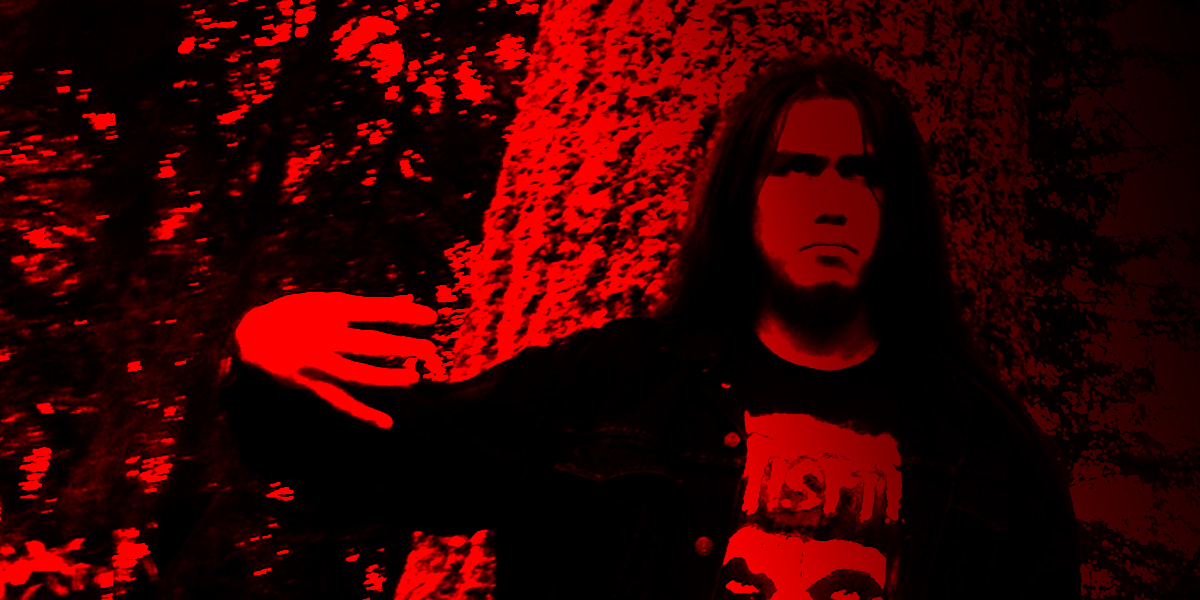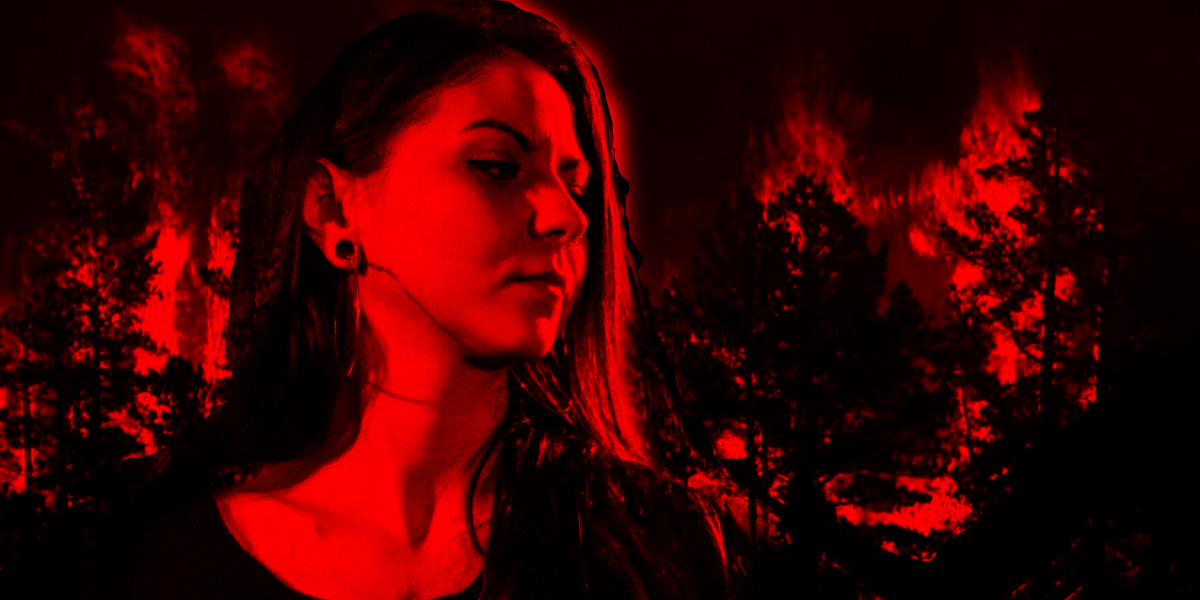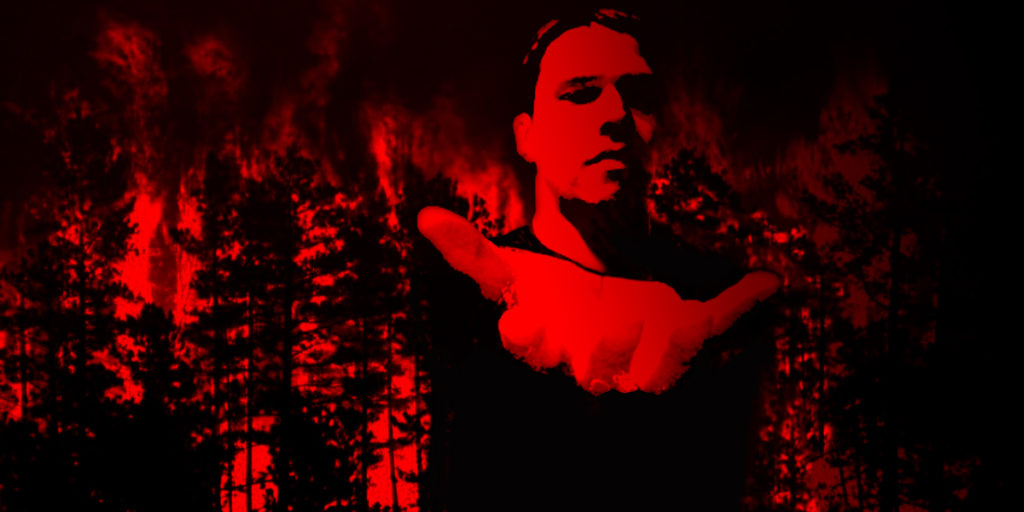 Hows our Brothas and Sistas Doing!? Were ALL Holding On! 🙂 T.X. is Hoping to Book a Halloween Show this year! However ...we are Shooting our Debut Video for "I AM ALL" all locally Shot in and Around the Lowermaniland or Vancity! If anyone knows of Film People that love Hard Rock Music! And that would work with US! We want everyone who wants to be involved to step up and come help build this video with US? Help share the word! Thank you much Love AL, River, Nikii, Leon. T.X.
...

See More

See Less