Tribal X is a new hard rock band bringing the fire!!
Canadian rockers Tribal X are ready to make a name for themselves and take the world by storm!
With their first EP soon to be released (late 2021), people will be turning their stereos to 11 to blast some Tribal X. The songs are sometimes serious but their messages speak to all walks of life and always delivered with high energy, love and respect. Tribal X are a new rockin' experience  you will want to check out!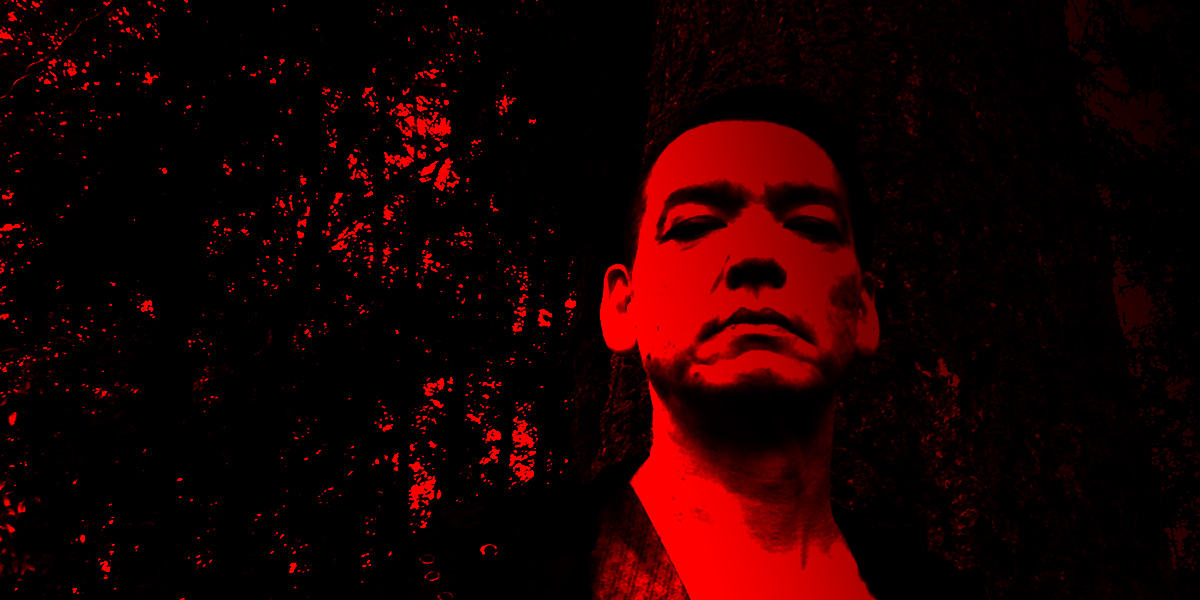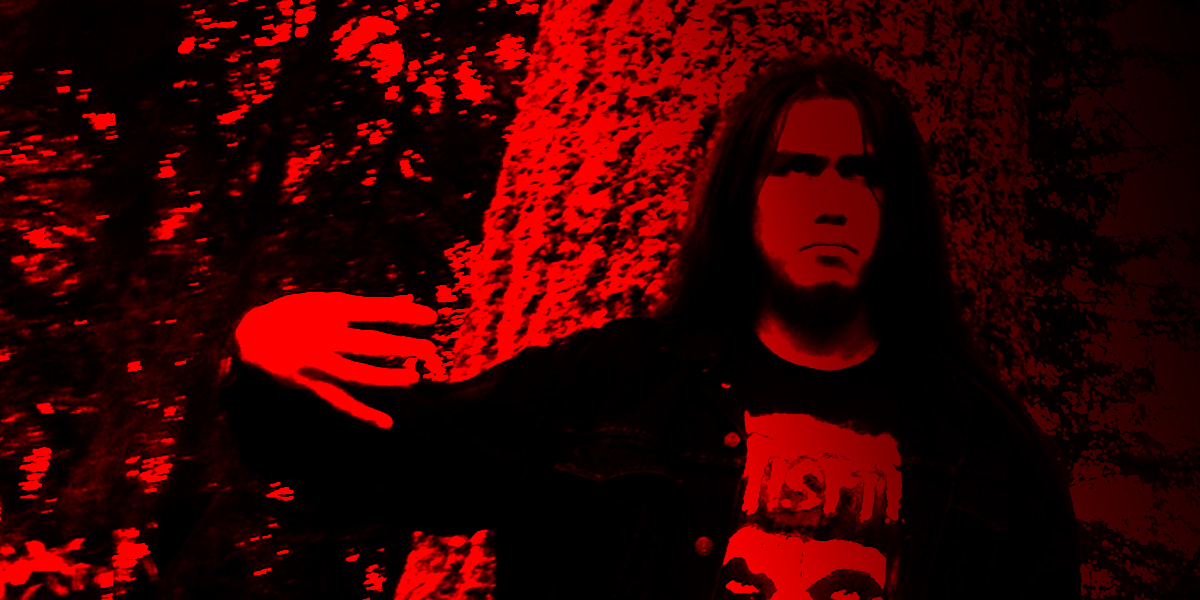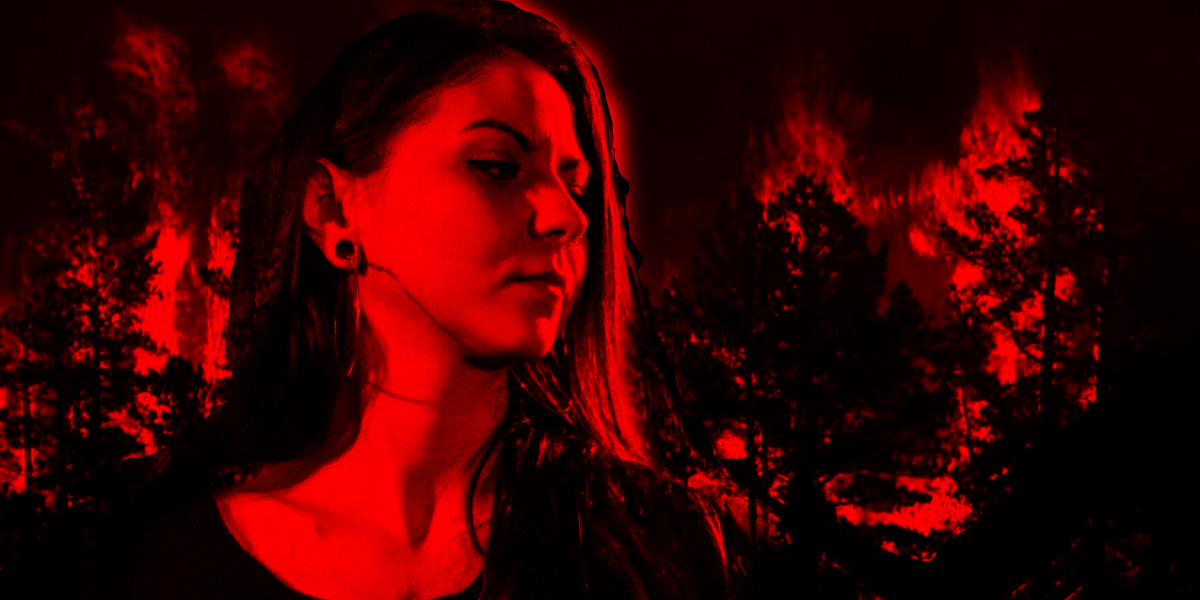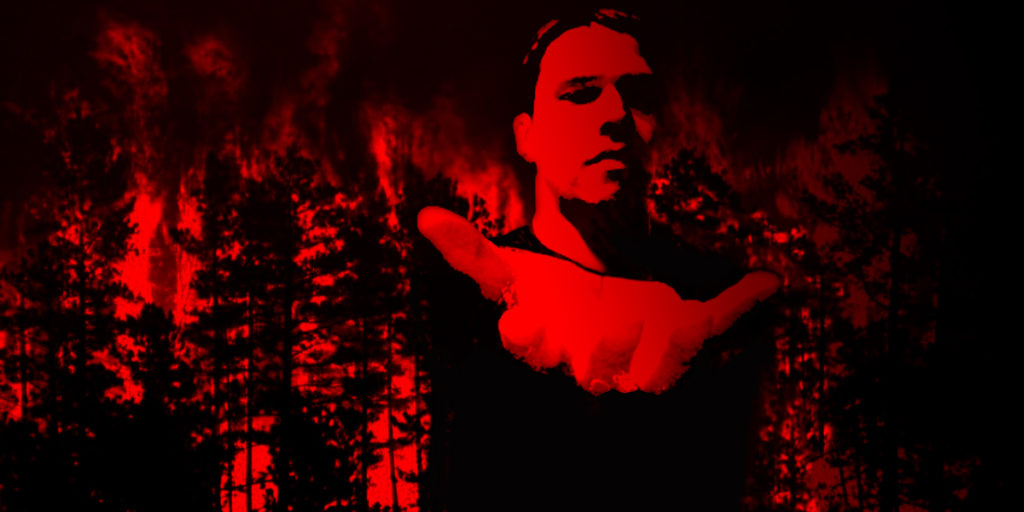 Gooooood Moooornning Tribal Nation! Tribal X is in production mode big time! Huge surprises in store when we are all done with isolation! Songs are being written as we speak! Everyone of us has a dayly routine for mind ,body, and Spirit! ! .... this includes morning smudges ,giving thanx for our Health and Happiness! ....We love to Laugh!.... We love to feel good! ...Exercise is Huge! Your Tepee/Body must be feed properly and worked out and Watered regularly! ....feel free to,drop us a Line! anytime....We would love to hear for our Sisters and Brothers as we Respect each and every one of you to the MaX! Stay safe Children of the Earth this Will be over sooner than later! 😉 xo ! Washing my hands again! 😉
...

See More

See Less