Tribal X is a new hard rock band bringing the fire!!
Canadian rockers Tribal X are ready to make a name for themselves and take the world by storm!
With their first EP soon to be released (late 2021), people will be turning their stereos to 11 to blast some Tribal X. The songs are sometimes serious but their messages speak to all walks of life and always delivered with high energy, love and respect. Tribal X are a new rockin' experience  you will want to check out!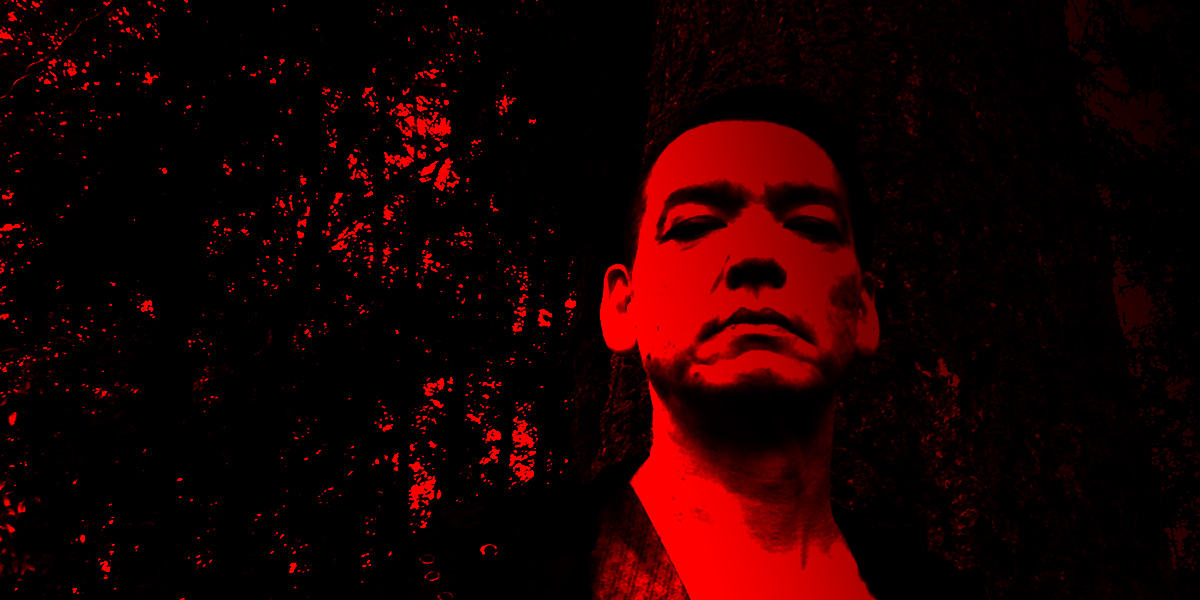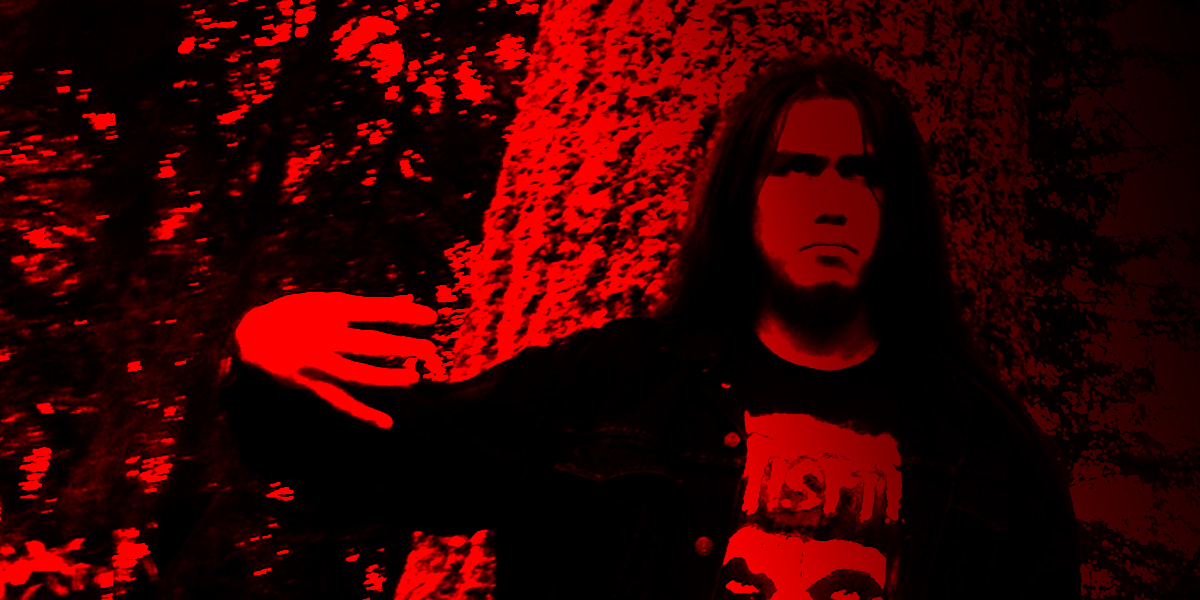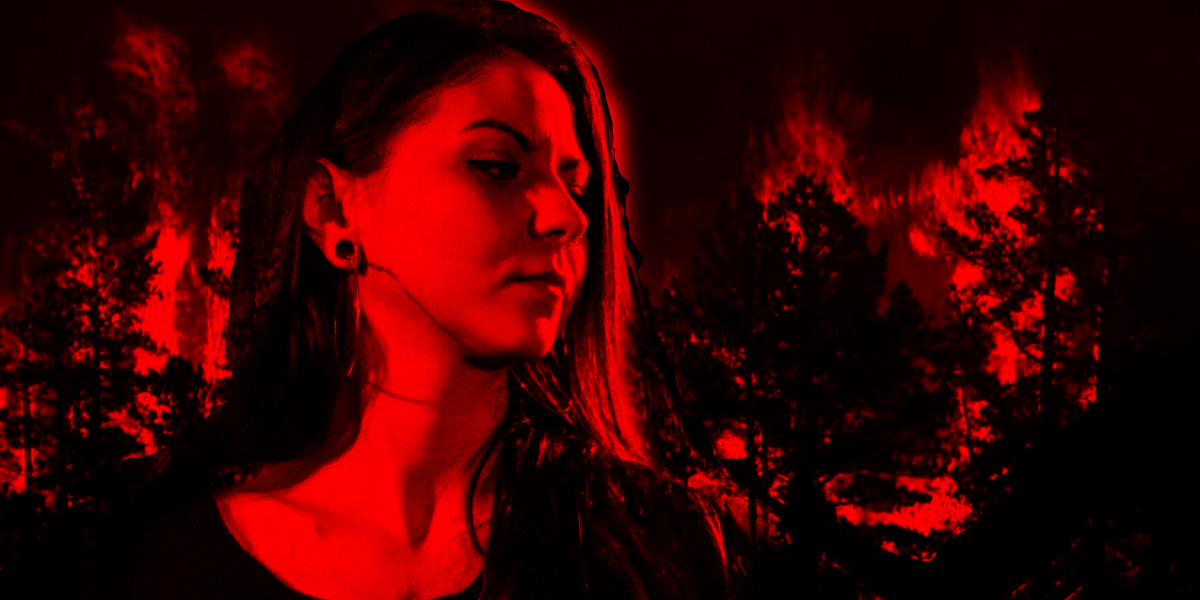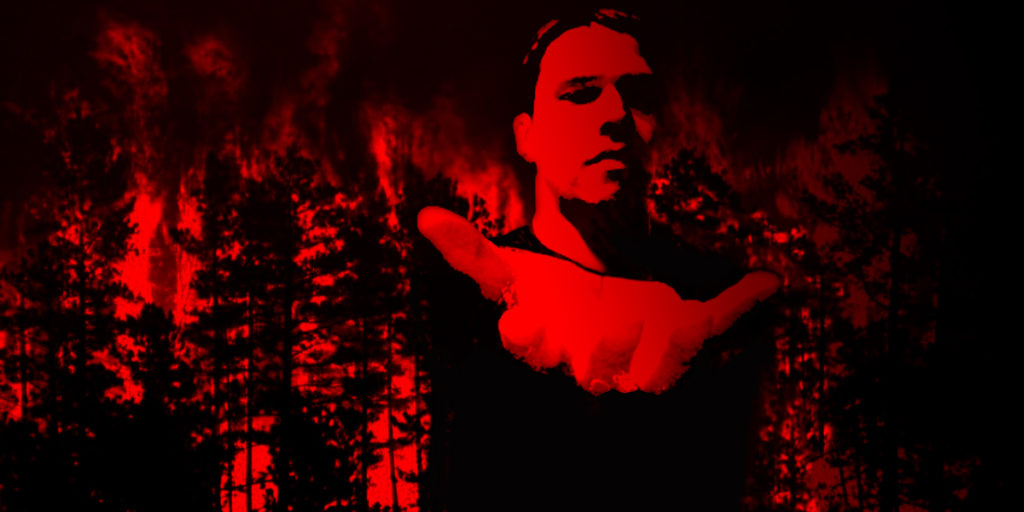 UPDATE: TRIBAL X is Getting Vaccinated! Mid May the entire Band will have there first shots! we will be Rehearsing our Debut FuLL Length Album.... getting all the songs ready for Recording! it's been one hell of a year! No jams! No music making! There is a light at the end of this dark tunnel...we shall Rock Again! xo much love our brothers and sisters! Xo AL, River, Nakuset, Ega Sqwan.
...

See More

See Less